Podcast: Yorktown TOCS Ep. 1 – David Day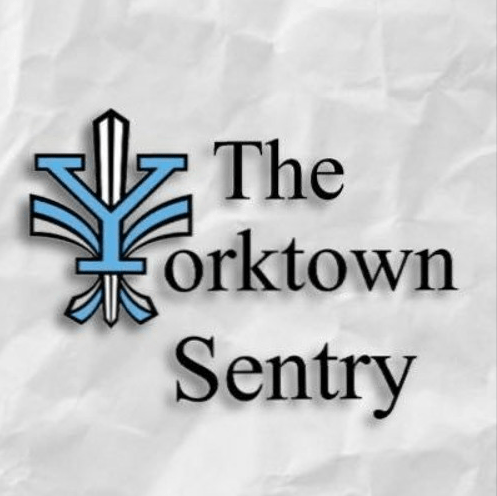 The Yorktown Sentry
May 31, 2020
Listen to the first episode of The Sentry's new podcast, Yorktown TOCS.
Yorktown TOCS, which stands for Talking to Others, the Community and our Staff, is available on our SoundCloud page and will include interviews with important Yorktown figures and anyone we feel has a story to tell.
In this episode, co-head editors Joseph Ramos and Charlie Finn talk with David Day, the president of the class of 2020. David reflects on his year in office, talks about his personal backstory and gives behind the scenes details about his unlikely campaign.
Take a listen: