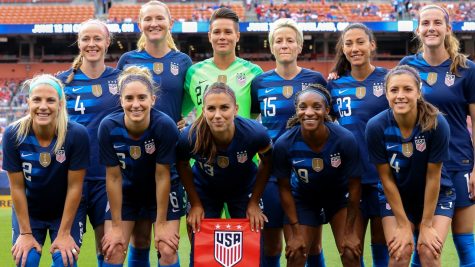 Nina Rutzen, Sentry Staff Reporter
May 9, 2019 • No Comments
The U.S. Women's Soccer Team is fed up. After years of events involving backlash from the team, on March 8 they filed a gender discrimination lawsuit against the U.S. Soccer Federation on the basis of not receiving the...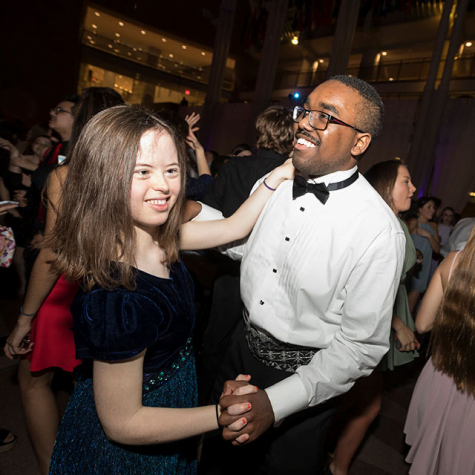 Sofie Dalton, Sentry Staff Reporter
April 3, 2019 • No Comments
On April 5, students of all abilities from across Northern Virginia and Washington D.C. will join together for the sixth annual Best Buddies Capital Region Prom. This fun-filled event will once again take...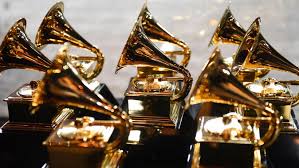 April 3, 2019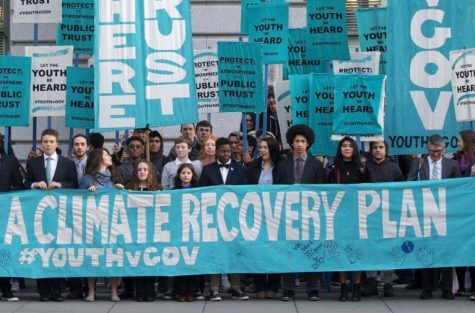 A Teen-Driven Green Revolution
April 3, 2019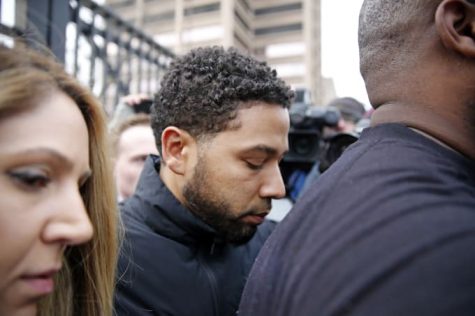 The Implications of Faking a Hate Crime
April 3, 2019