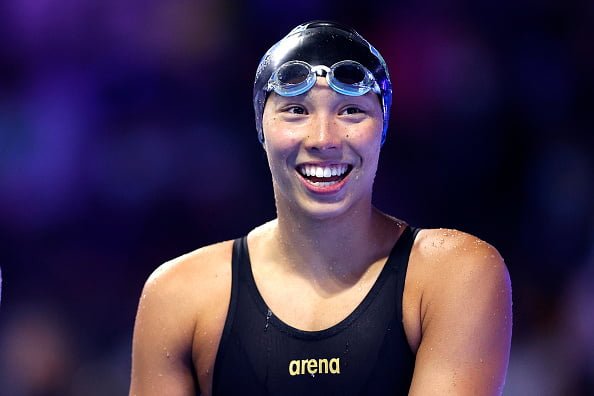 Matthew Wagner, Staff Reporter
April 29, 2022 • No Comments
Torri Huske, an Olympian and native Arlingtonian, is one of the most interesting people you could ever meet. She has competed in some of the most prestigious swimming events in the world and has had an extensively successful...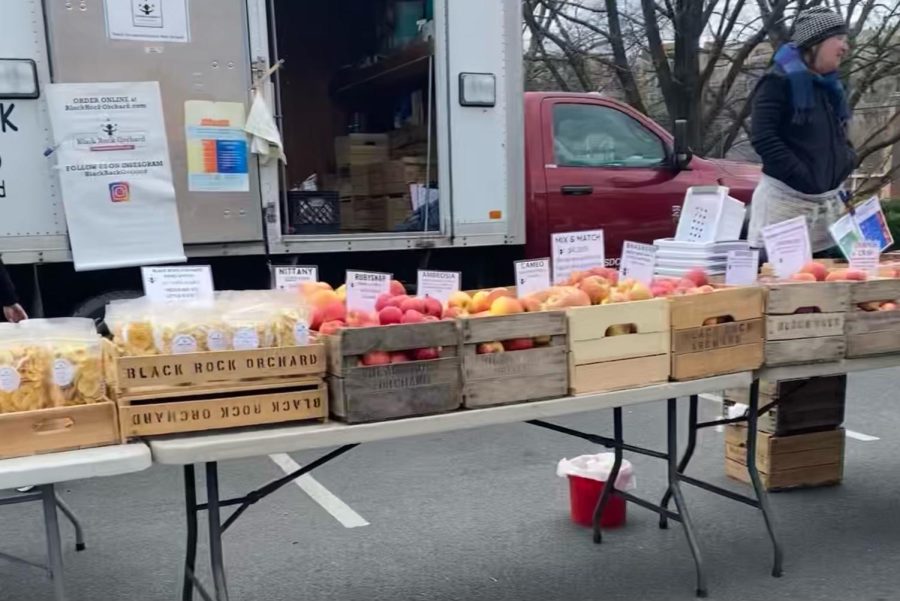 April 22, 2022 • No Comments
A stroll through the farmers market with the family and a bag of fresh produce. Children holding chocolate croissants and parents sipping hot coffee — the ideal Sunday morning. Finding the perfect small-town...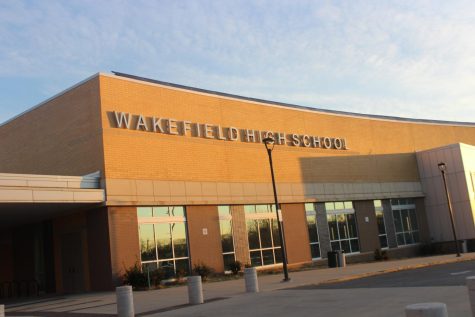 April 8, 2022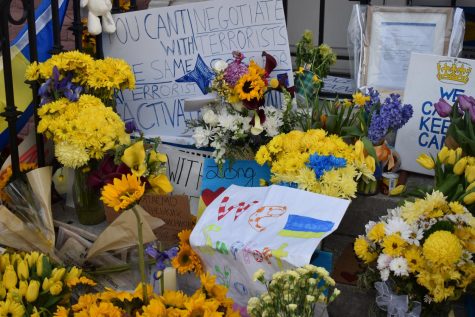 Social Media in the Wake of the Ukraine Crisis
April 8, 2022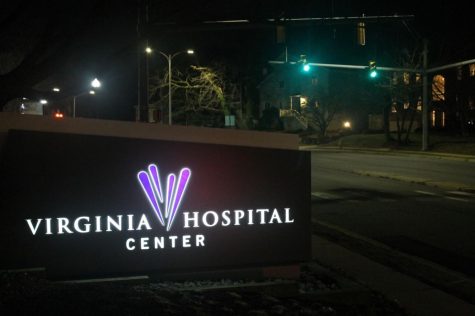 March 8, 2022