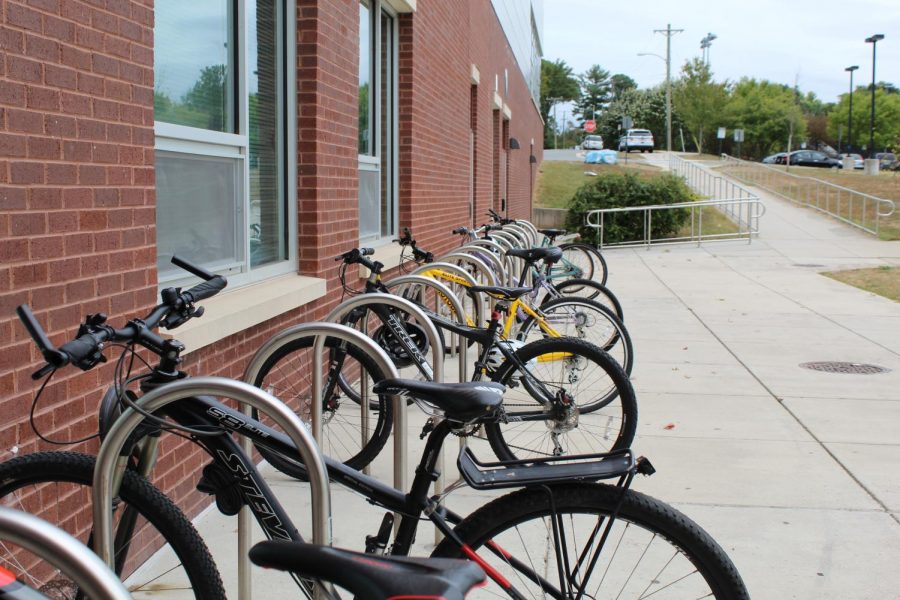 Owen Bracy, Sentry Staff Reporter
November 1, 2019 • No Comments
The County Board updated Arlington's Community Energy Plan (CEP) on September 21 in response to advancements in the energy sector since the initial adoption of the CEP in 2013, thus creating ambitious goals such as an updated...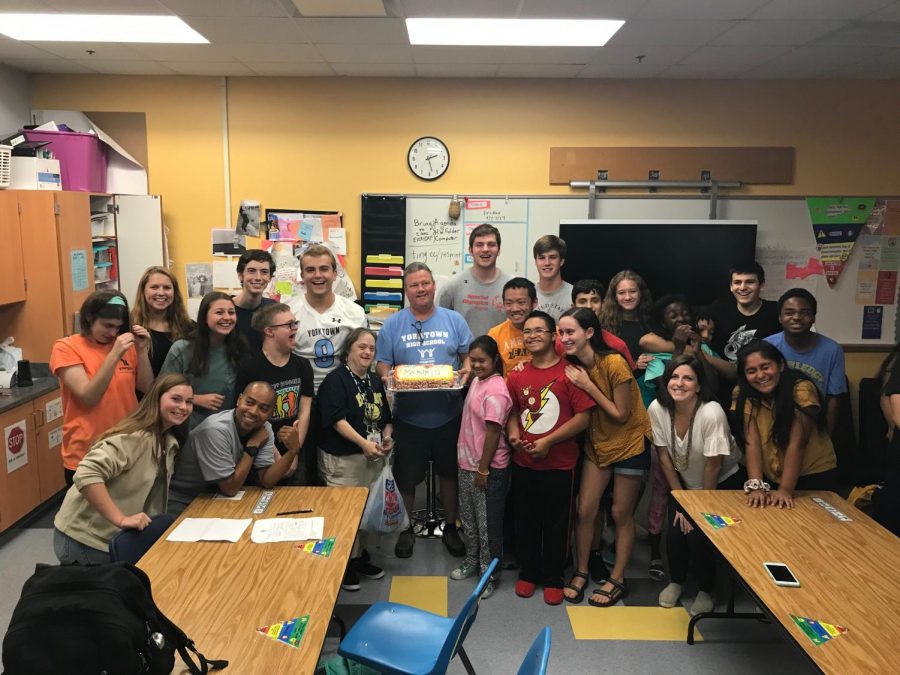 Lizzie Koumans, Sentry Staff Reporter
October 15, 2019 • No Comments
Although it is only October, our school is already losing one of its most essential staff members, resource officer Kip Davis. After working tirelessly for the last 30 years, Davis has decided to start a new adventure with...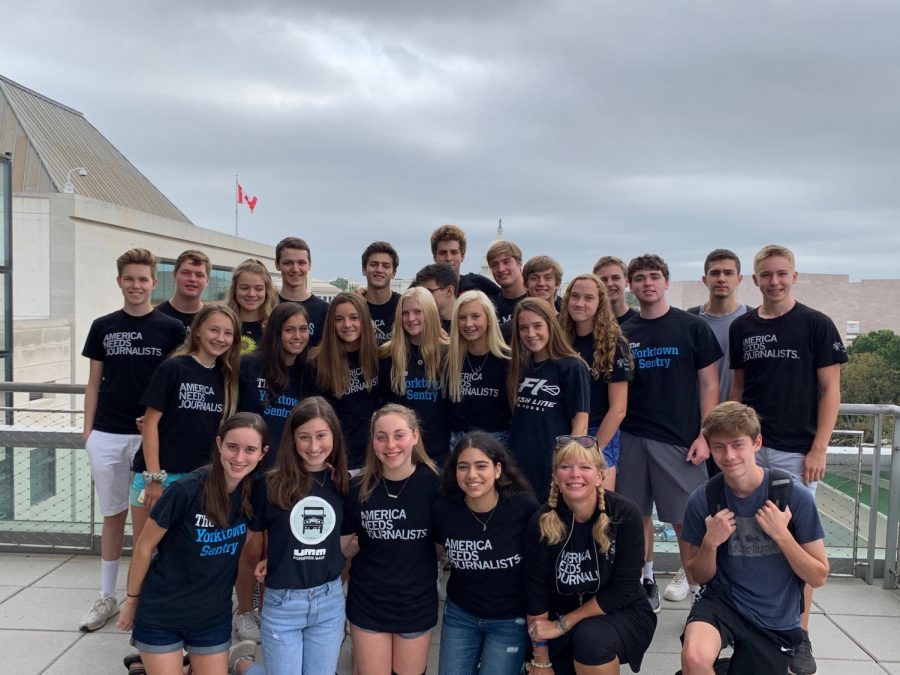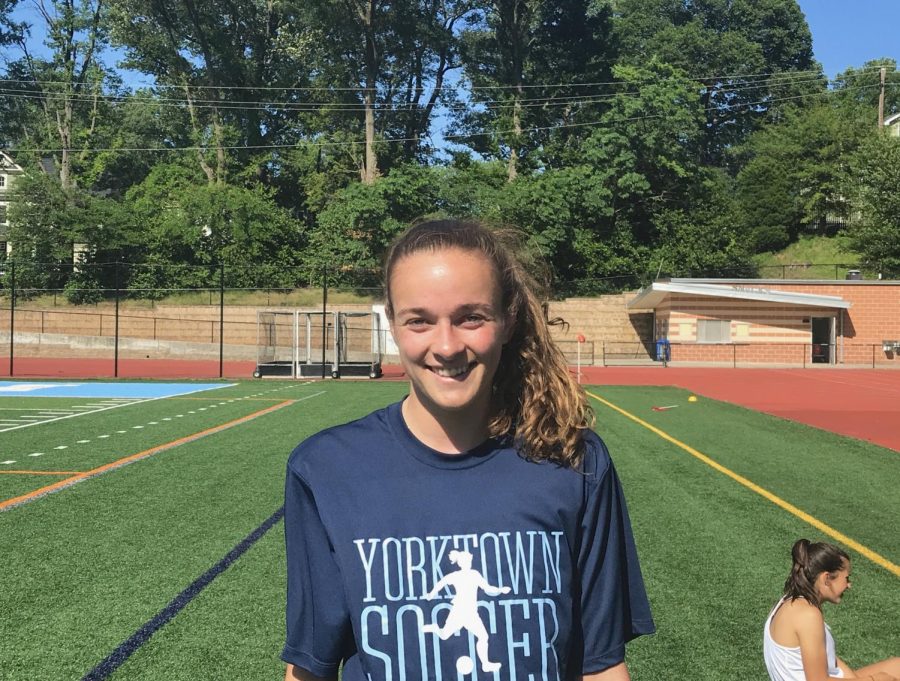 Ryan Cole, Sentry Staff Reporter
June 3, 2019 • No Comments
Leadership, sportsmanship and citizenship are three pillars that are important in life, and in sports. The Better Sports Club of Arlington annually celebrates high schoolers who exemplify these traits on and off the playing...