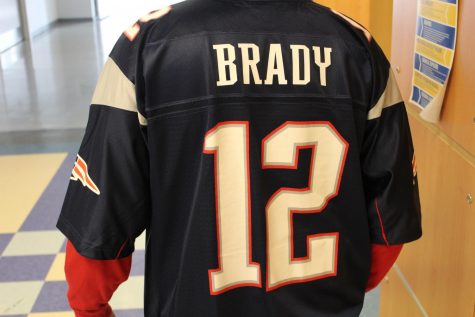 Aidan Stroup, Sentry Staff Reporter
February 15, 2019 • No Comments
As the temperature falls below freezing and the calendar flips to the new year, the National Football League (NFL) playoffs are starting. From the usual suspects like Tom Brady and the Patriots, to first timers such as Patrick...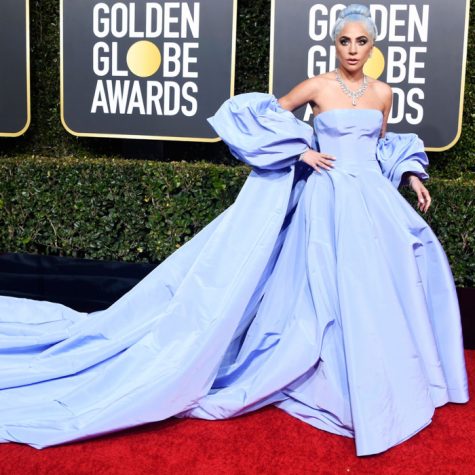 Evelyn Lowen, Ella Mcnamee, and Maren Stroup, Sentry Staff Reporters
February 15, 2019 • No Comments
This year, hundreds of celebrities attended the 76th golden globes award show, each  with their own unique take on the fashion trends of 2018. These incredible red carpet looks will have an effect on...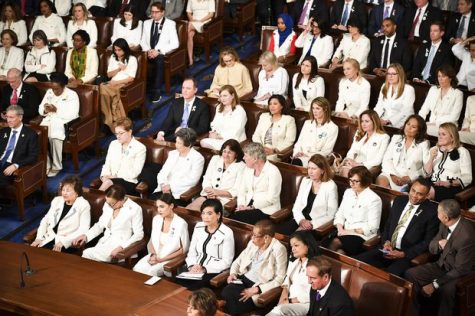 February 15, 2019
Georgia's Segregated Special Education System
February 15, 2019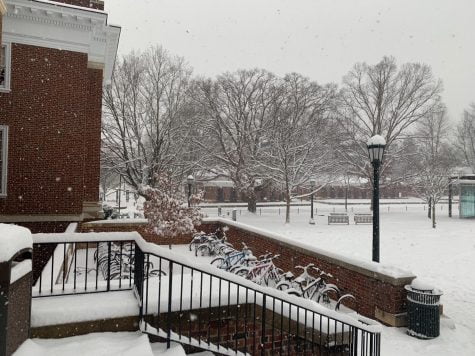 February 8, 2019