A Royal Update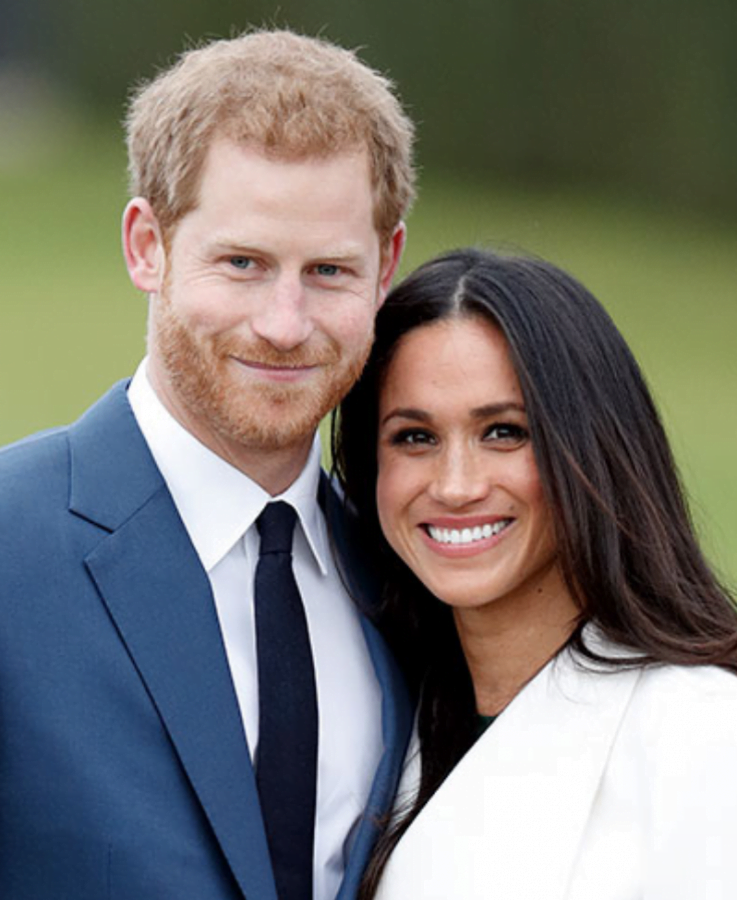 2018/05/IMG_0008.jpg
s:1464:"a:5:{s:5:"width";i:1501;s:6:"height";i:1001;s:4:"file";s:20:"2018/05/IMG_0008.jpg";s:5:"sizes";a:8:{s:9:"thumbnail";a:4:{s:4:"file";s:18:"IMG_0008-70x70.jpg";s:5:"width";i:70;s:6:"height";i:70;s:9:"mime-type";s:10:"image/jpeg";}s:6:"medium";a:4:{s:4:"file";s:20:"IMG_0008-475x317.jpg";s:5:"width";i:475;s:6:"height";i:317;s:9:"mime-type";s:10:"image/jpeg";}s:12:"medium_large";a:4:{s:4:"file";s:20:"IMG_0008-768x512.jpg";s:5:"width";i:768;s:6:"height";i:512;s:9:"mime-type";s:10:"image/jpeg";}s:5:"large";a:4:{s:4:"file";s:20:"IMG_0008-900x600.jpg";s:5:"width";i:900;s:6:"height";i:600;s:9:"mime-type";s:10:"image/jpeg";}s:13:"carouselthumb";a:4:{s:4:"file";s:19:"IMG_0008-122x80.jpg";s:5:"width";i:122;s:6:"height";i:80;s:9:"mime-type";s:10:"image/jpeg";}s:13:"tsmediumblock";a:4:{s:4:"file";s:20:"IMG_0008-240x150.jpg";s:5:"width";i:240;s:6:"height";i:150;s:9:"mime-type";s:10:"image/jpeg";}s:10:"tsbigblock";a:4:{s:4:"file";s:20:"IMG_0008-475x300.jpg";s:5:"width";i:475;s:6:"height";i:300;s:9:"mime-type";s:10:"image/jpeg";}s:5:"small";a:4:{s:4:"file";s:20:"IMG_0008-300x200.jpg";s:5:"width";i:300;s:6:"height";i:200;s:9:"mime-type";s:10:"image/jpeg";}}s:10:"image_meta";a:12:{s:8:"aperture";s:1:"0";s:6:"credit";s:0:"";s:6:"camera";s:0:"";s:7:"caption";s:0:"";s:17:"created_timestamp";s:1:"0";s:9:"copyright";s:0:"";s:12:"focal_length";s:1:"0";s:3:"iso";s:1:"0";s:13:"shutter_speed";s:1:"0";s:5:"title";s:0:"";s:11:"orientation";s:1:"0";s:8:"keywords";a:0:{}}}";
With two new members being added to the British royal family in less than a month, there is surely a great deal happening inside the world's most esteemed household. From engagements to new babies, Kensington Palace has received a large amount of press in recent months following the significant news in the royal family.
Catherine, the Duchess of Cambridge, gave birth to her third child, a baby boy, at 11:01 a.m. on April 23. Prince William and Catherine, better known as Kate, appeared outside of St. Mary's Hospital in Westminster just a few hours after the birth to present their new son to the press. Kensington Palace's Twitter account announced four days following the birth that the new baby will be named Louis Arthur Charles. Louis will be known as His Royal Highness Prince Louis of Cambridge.
William and Kate happily welcomed their second son into the royal family, who will now be fifth in line to the throne. This is a monumental moment in the royal family's lineage, as younger male siblings previously would have jumped ahead of their older sisters in succession to the throne; however, this precedent was recently altered, marking a significant change in the family's history. Princess Charlotte of Cambridge, William and Kate's daughter, will stay fourth in line to the throne, while her younger brother Louis is now fifth.
Although William's younger brother, Prince Henry of Wales, continues to be moved down in the succession to the throne, it does not seem to be discouraging him. Better known as Harry, he will be bringing his own new member into the royal family in late May, American actress Meghan Markle, his current finacé. Clarence House and Kensington Palace announced on November 27, 2017 that Harry and Markle are engaged.
In the couple's engagement interview with the British Broadcasting Corporation (BBC), Markle explains that Harry got down on one knee while the couple was spending a quiet night at home cooking dinner. Markle's ring consists of three diamonds, two of the stones sourcing from Harry's late mother, Princess Diana of Wales' jewelry collection and the large center diamond originating from Botswana, a place that the couple has vacationed together.
Harry and Markle are set to be married on Saturday, May 19 at noon local time (7 a.m. Eastern Standard Time). The service will be conducted by the Dean of Windsor, the Rt. Revd. David Conner, at St. George's Chapel at Windsor Castle and is expected to last one hour. Following the service, the two will embark on a horse-drawn carriage procession around Windsor, giving the public a chance to see the newly-married couple. Kensington Palace confirmed that Harry's older brother William will serve as the best man in the wedding, which is considered a break in royal tradition.
While many of the essential details of the royal wedding have been confirmed, the official guest list has yet to be released to the public. It is known, however, that many political leaders, including President Donald Trump, former President Barack Obama and British Prime Minister Theresa May, will not be attending the wedding.
The public has speculated that several of Markle's close friends from the U.S. have received invitations to view her and Harry's nuptials at St. George's Chapel. It is confirmed that close friend of Markle's and professional tennis player Serena Williams has been sent an invitation, as well as cast and executives from the hit television show Suits in which Markle played Rachel Zane, the acting role she is most known for. It has been widely rumored that former professional soccer player David Beckham and fashion designer Victoria Beckham will be attending the royal wedding, as they did William and Kate's in 2011. Harry and this well-known couple have developed a close friendship over the past several years.
While many prominent figures have been invited to the wedding, Harry and Markle have not forgotten about commoners. The engaged couple have invited over 1,200 individuals from the public to attend their ceremony in May. Of these, 200 belong to charities that Harry and Markle are a part of, 100 attend local schools that have close connections to Windsor Castle, 530 individuals are members of the Royal Households and Crown Estate and the final 610 are attendees of St. George's Chapel and live locally. In addition, the royal couple has reached out to survivors of the horrific public housing fire at Grenfell Tower that occured last June and extended their invitation to the wedding later this month.
Tune in as early as 4:30 a.m. Eastern Standard Time (EST) on May 19 to watch Harry and Markle's wedding day coverage begin on the National Broadcasting Company (NBC). Hosts Savannah Guthrie and Hoda Kotb will be reporting live throughout the royal day, including when the ceremony begins at 7 a.m. EST. Be sure to set an extra alarm on this early Saturday morning so you do not miss this monumental event.